Green Day icons
Audrey Kitching Banners
Hannabeth Banner
Hayley Williams Banner
The Jonas Brother Banner
PATD Banners



i am sooo excited to be actually posting graphics! haha, im so nervous on what you guys think of these. now that i am back in school i feel less lazy. aha. weeeeelll, enjoy!
Rules:
CREDIT!
Do not edit.
No Hotlinking.
join! go!go!go! (:
1
2
3
4
5
6
7
8
9
10
11
12
13
14
15
16
17
18
19
20
21
22
23
24
25
26
27
28
29
30
31
32
33
34
35
36
37
38
39
40
41
42
43
44
45
46
47
48
49
50
51
52
53
54
55
56
57


Banners: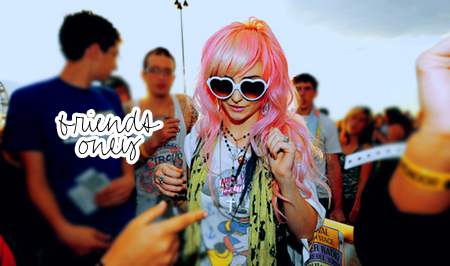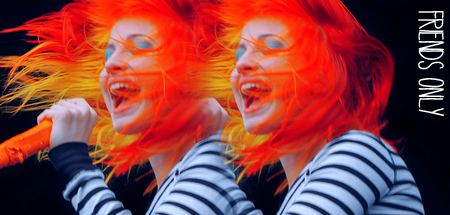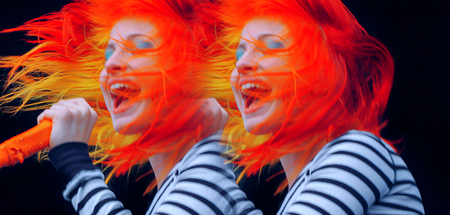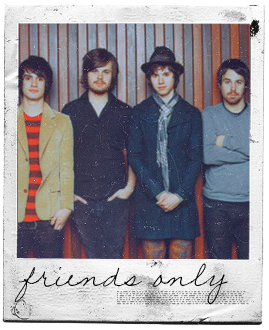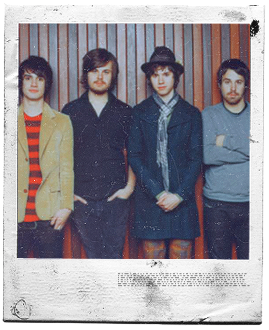 greenday bases by
conspiracyicons